The Legion Universe is Coming!
Next-Generation Superheroes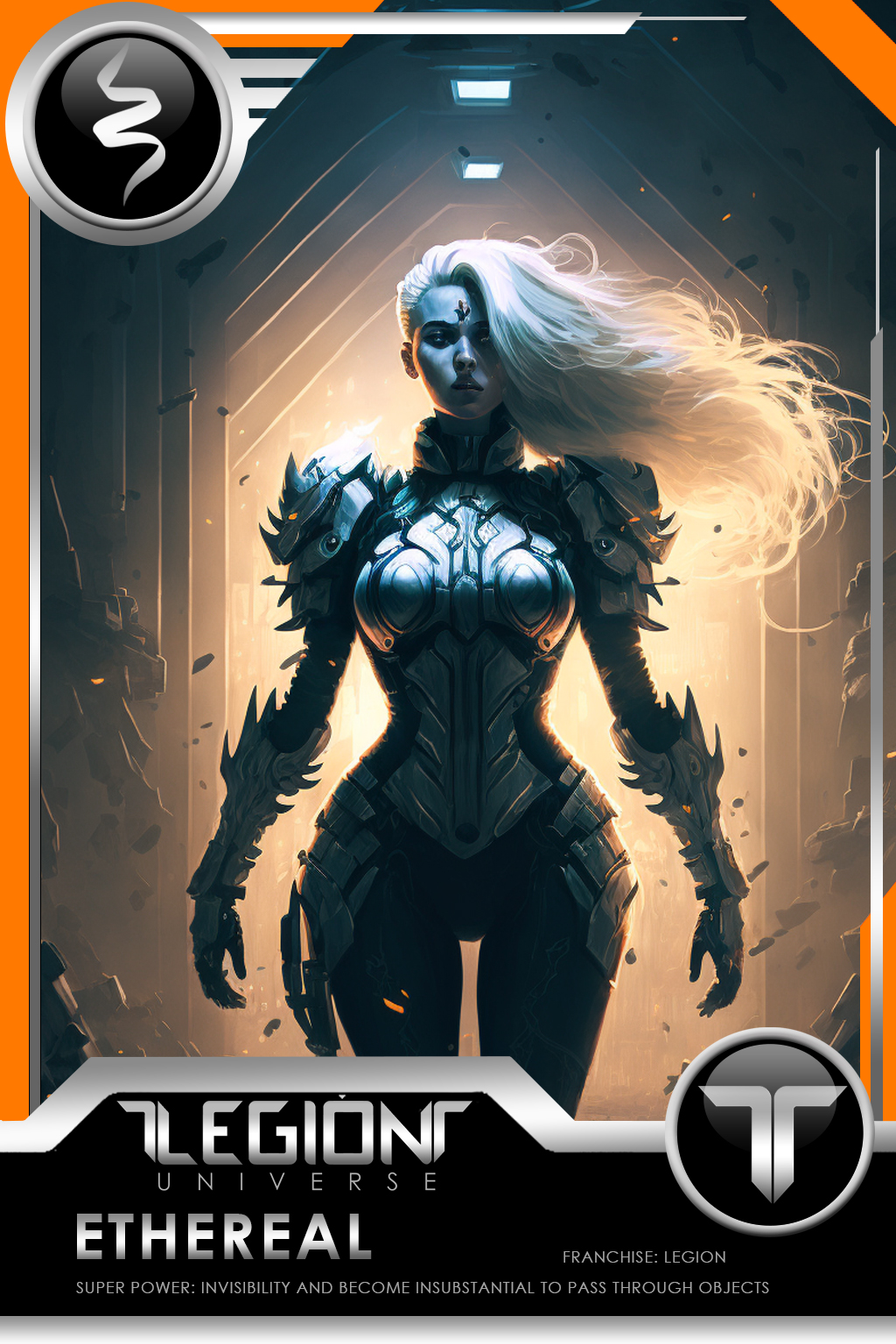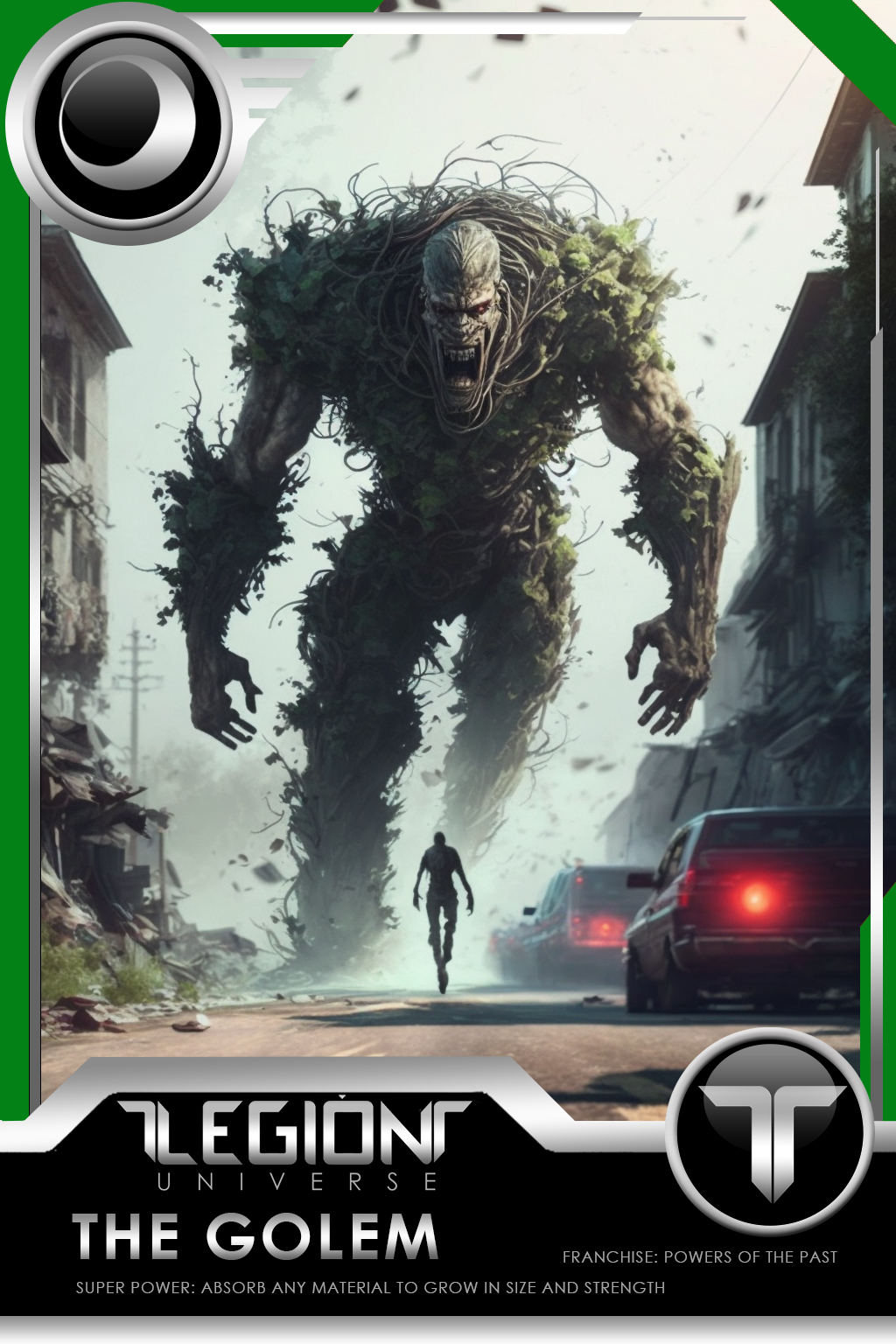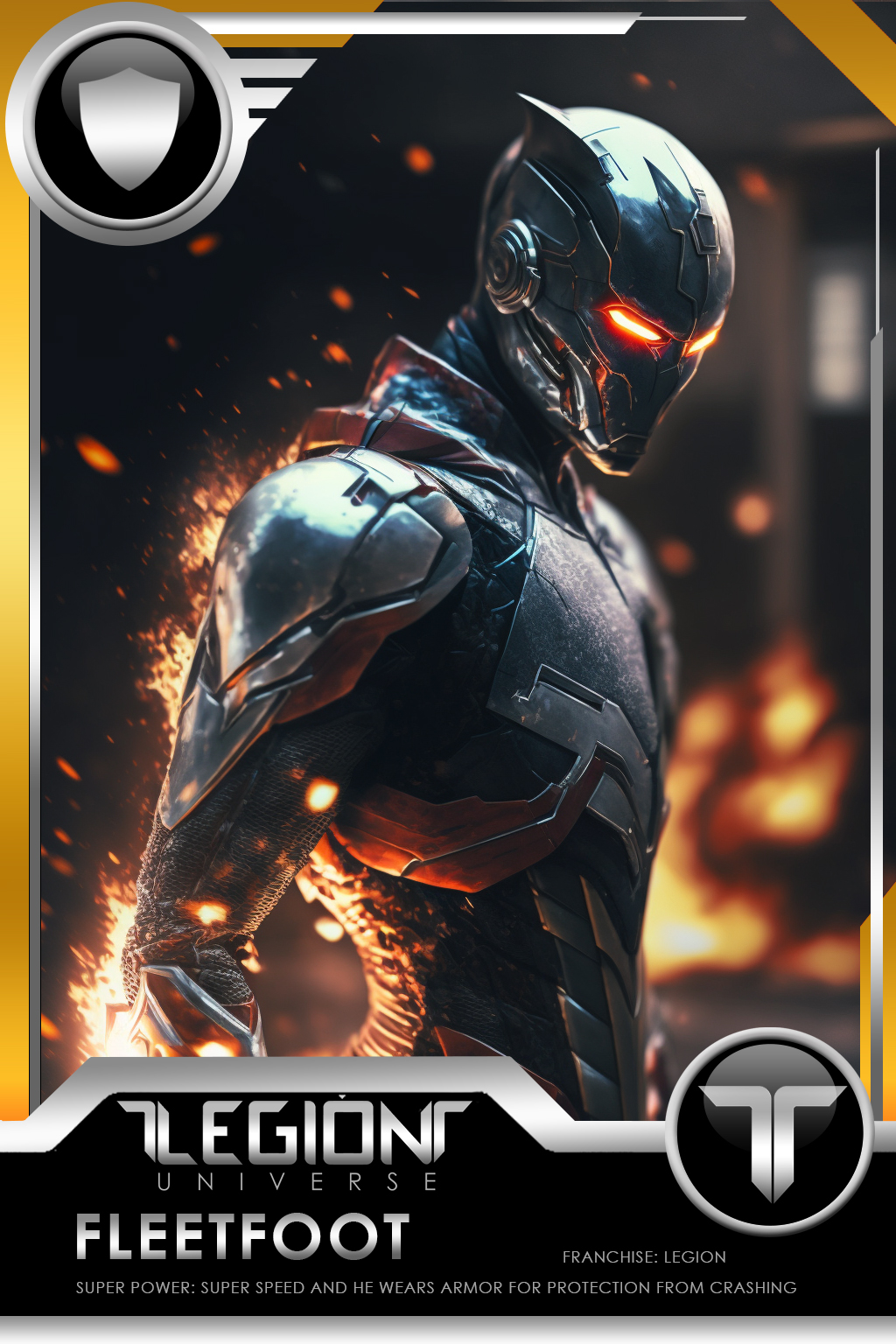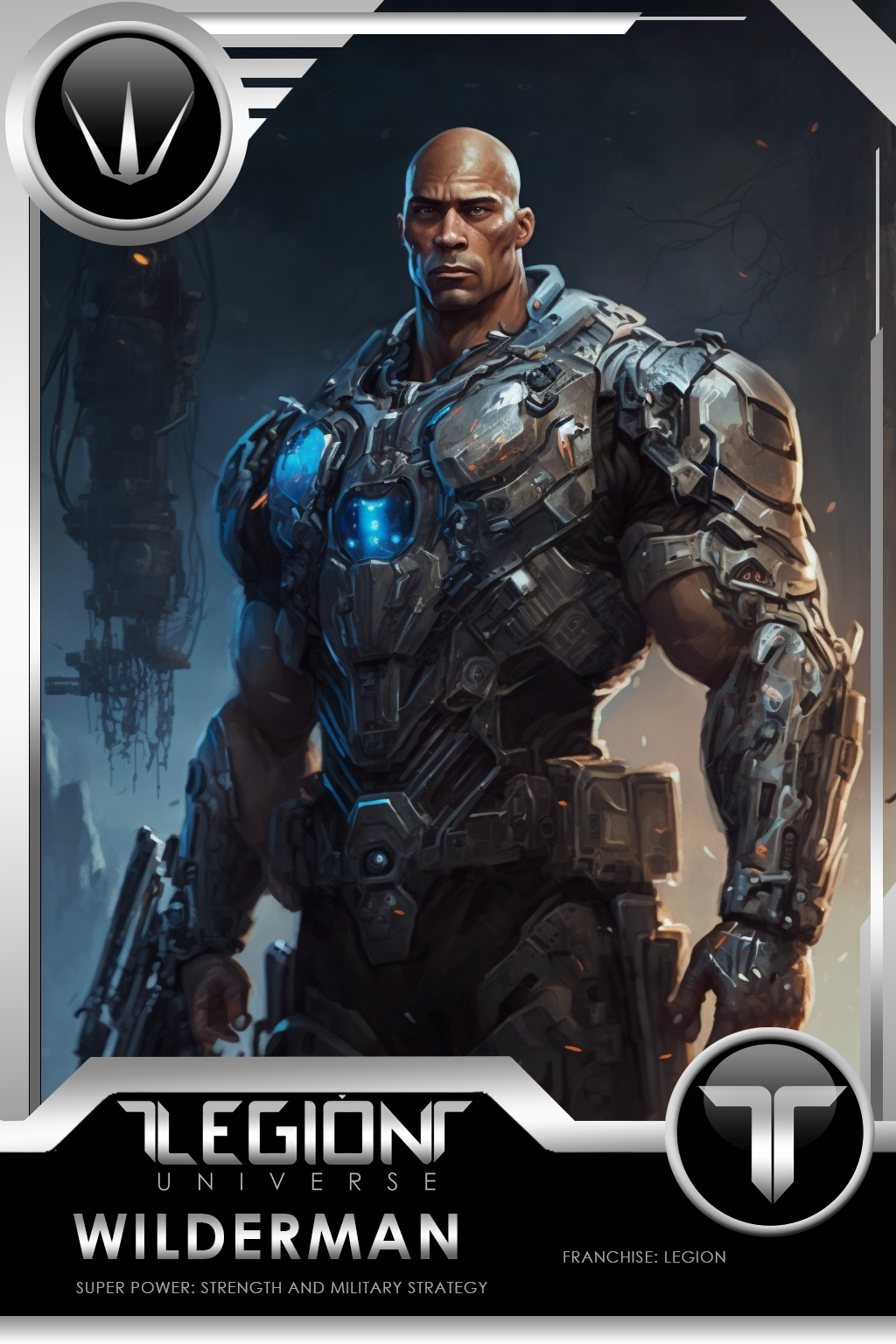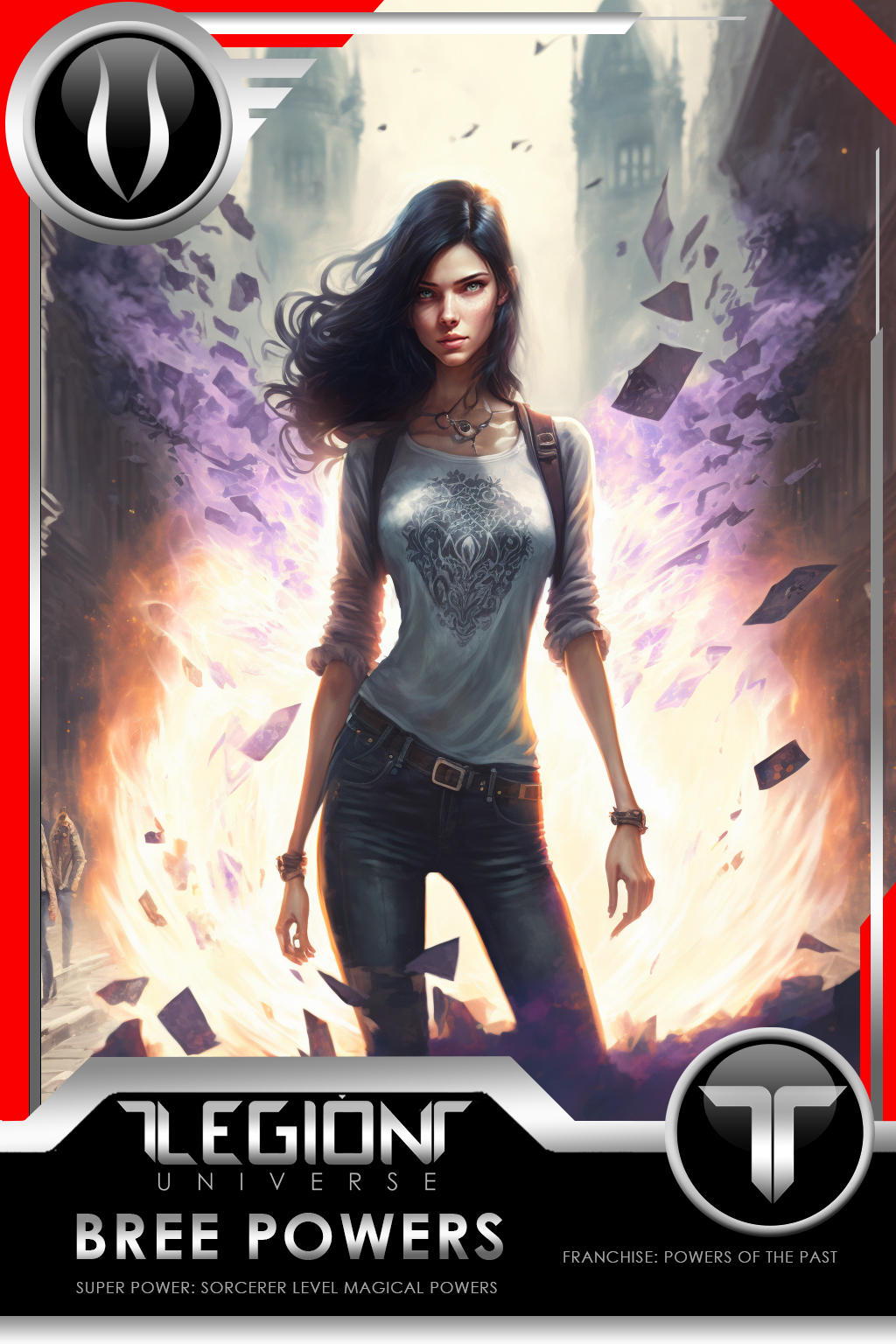 Advent Entertainment Film Slate
We have a Slate of Film and Television Projects which are Visually Stunning and Appeal to Broad Demographics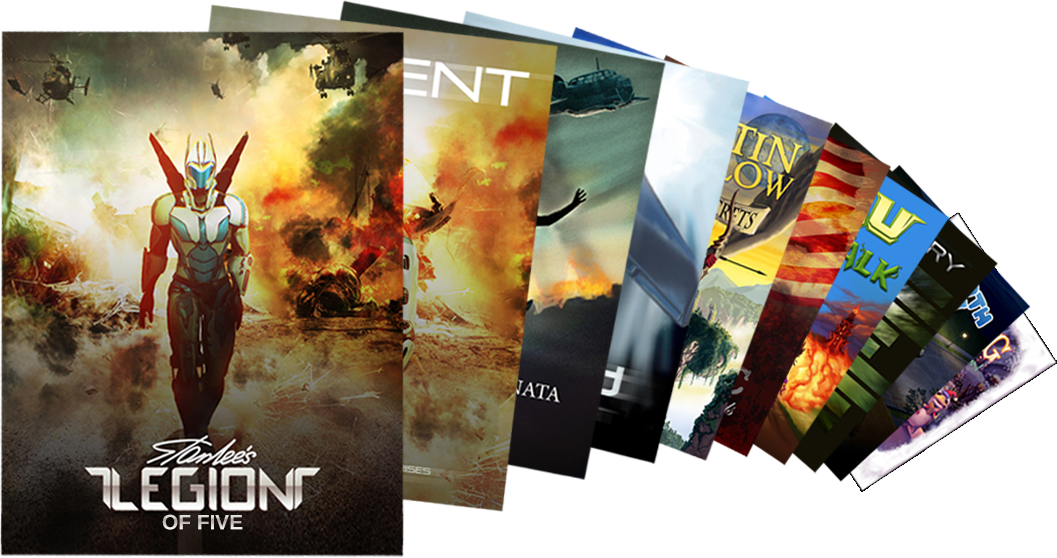 Advent Forms JV -Joint Venture with Luminary TV/Vela
Advent has entered into a joint venture with Luminary TV-Vela, a venture focused on leveraging over 1 billion consumers and buyers linked through  3.0 ( NFT,s Metaverse, Space Tech, Art, Unique Merchandise Offers, and Crowdfunded projects)  and the web 2.0  mass markets in a "QVC Meets Shark Tank" like crowdfunded pitch and presentation done in both long forms (30-minute TV episodes) and short form made for digital and social TV.
Advisors include Shark Tank Founder Kevin Harrington.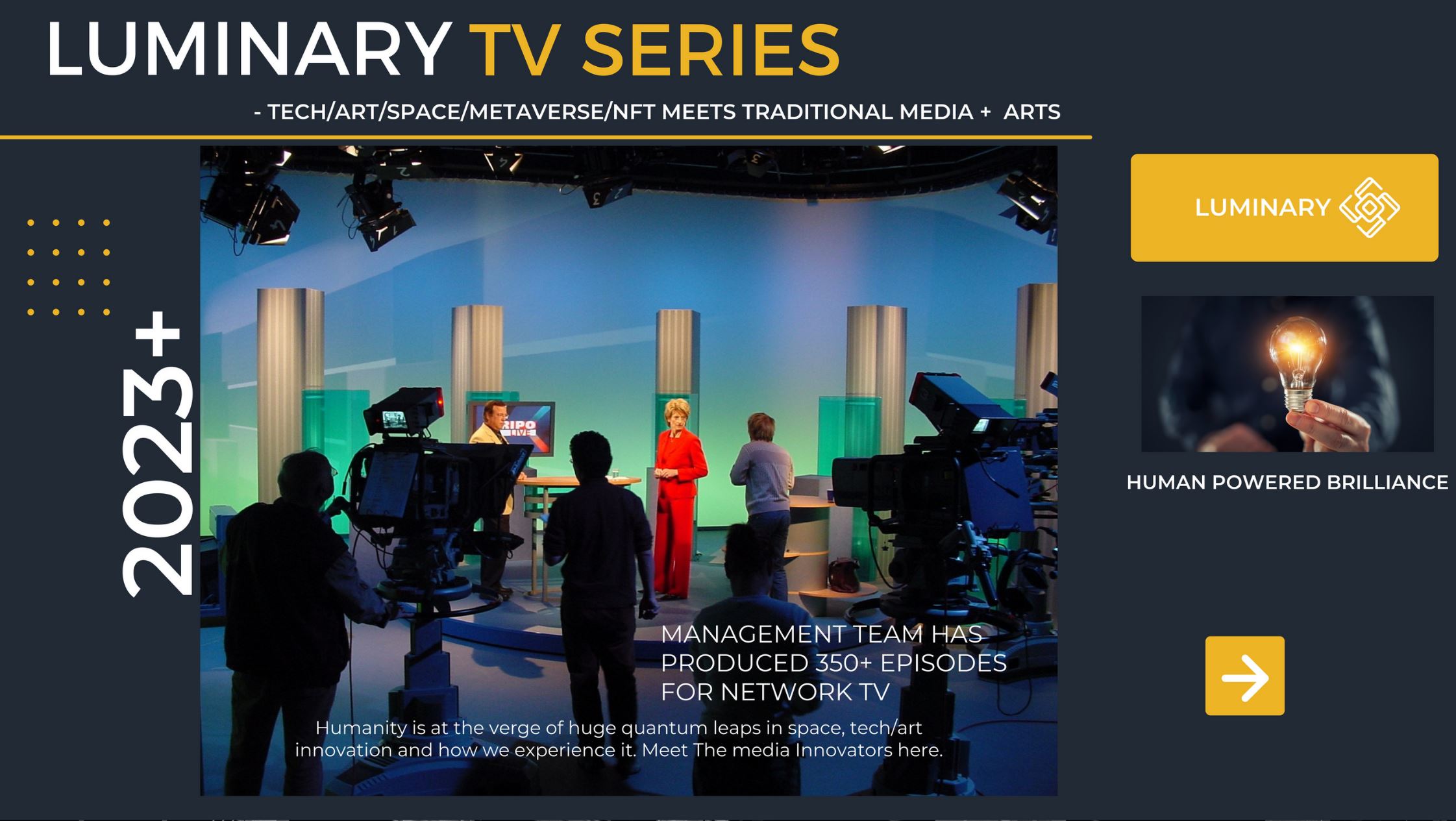 The joint venture has tapped the deal flow community at

 Vela,

 

a Beverly Hills-based based community and membership for ventures and investors to meet up, which will provide hosted televised events in spectacular mansions showcasing live TV presentations of the next deals.

Merchandise and crowdfunding offers, NFTS'and Auctions will be pitched from the platform live on Smart TVs through a deal signed with

 

Samsung TV, Apple TV, Roku, and Vizio

, on social media channels worldwide. Offers will go out on NFT and auction platforms as well bringing a "360-degree" program to the Luminary ecosystem.
Luminary is tied to major influencers reaching over 1 billion fans daily,  business leaders, celebrity and athlete endorsers, and ventures and is managing NFT Artwork that will be sent on Spoce X to the moon in Q3-2023 through its collaboration with
Spaceblue.club
Advent FX Team Experience
Lee Baker, owner of Advent Entertainment, is also the owner of 
the Visual Effects and Animation company Advent FX
The following reels show the experience of Lee Baker's teams along with the experience of Jarom Sidwell.