The World of Advent
Join with us to bring Magic and Dreams to the screen and so much more…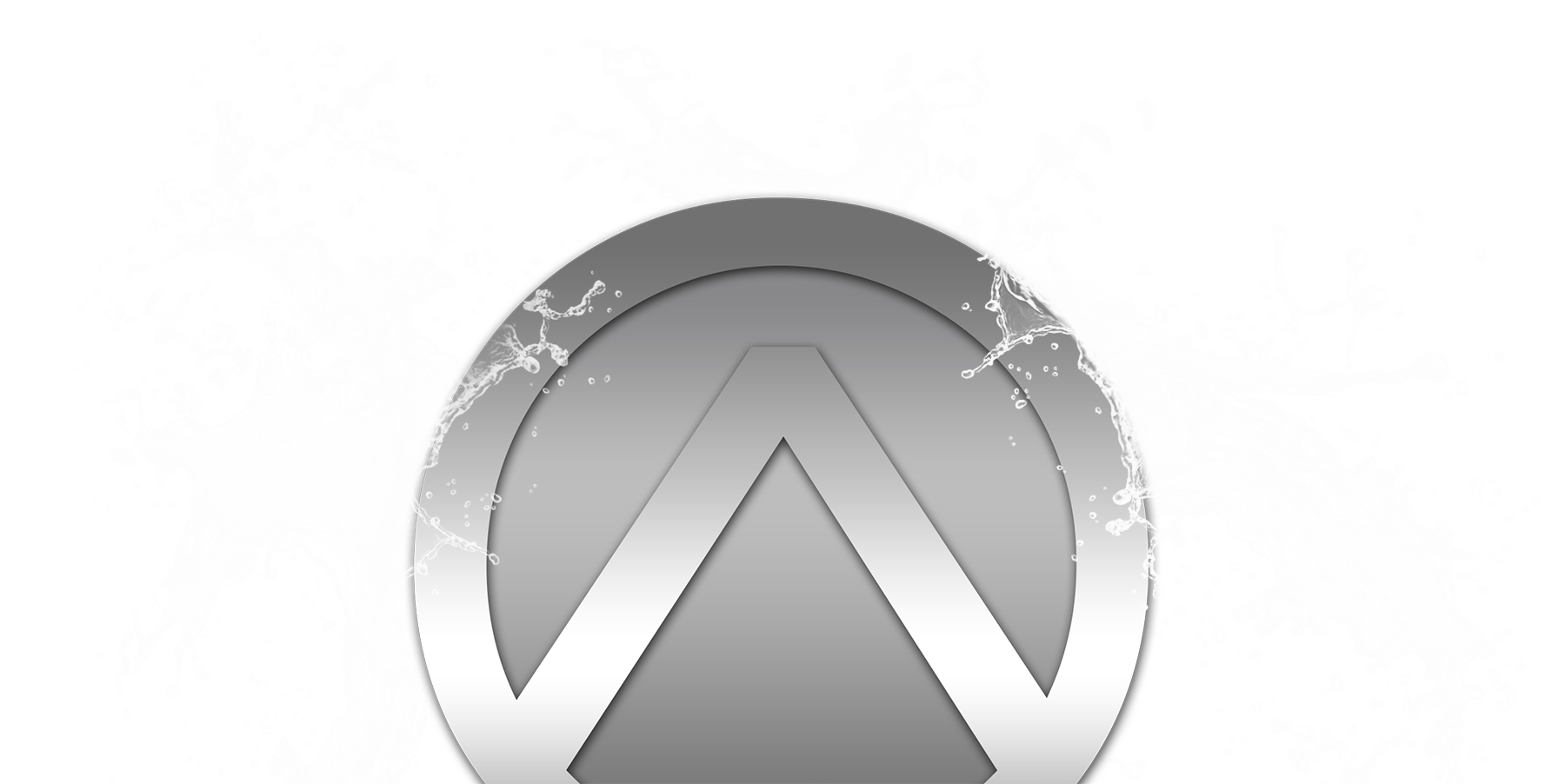 Advent Entertainment Film Slate
We have a Slate of Film and Television Projects which are Visually Stunning and Appeal to Broad Demographics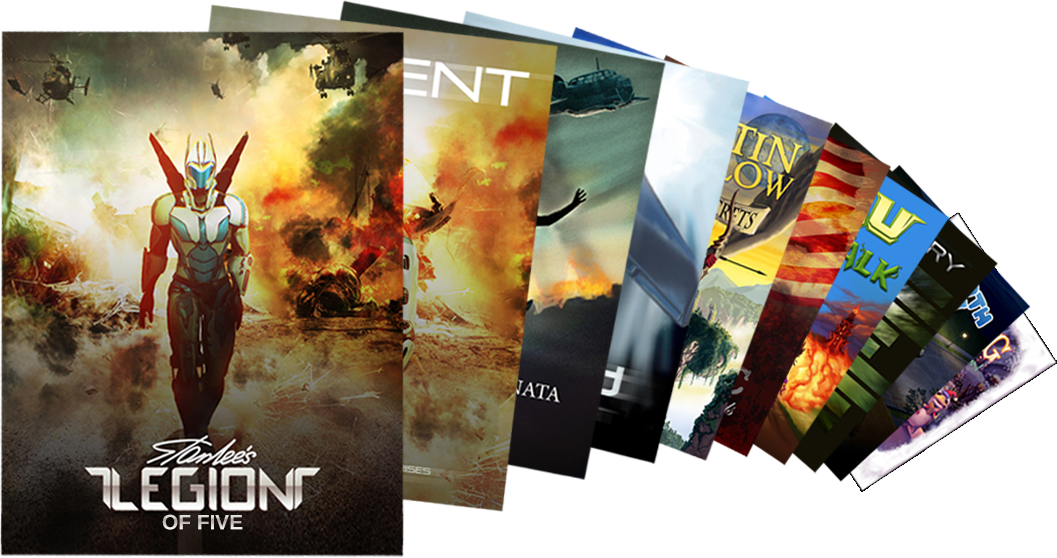 Own a Piece of an Advent Project
We love technology and have created NFTs
An NFT is a digital token that uses blockchain technology to create a unique product, such as art or animation, that can be owned and traded like a cryptocurrency. We have 11,111 unique robot NFTs that are going on sale soon.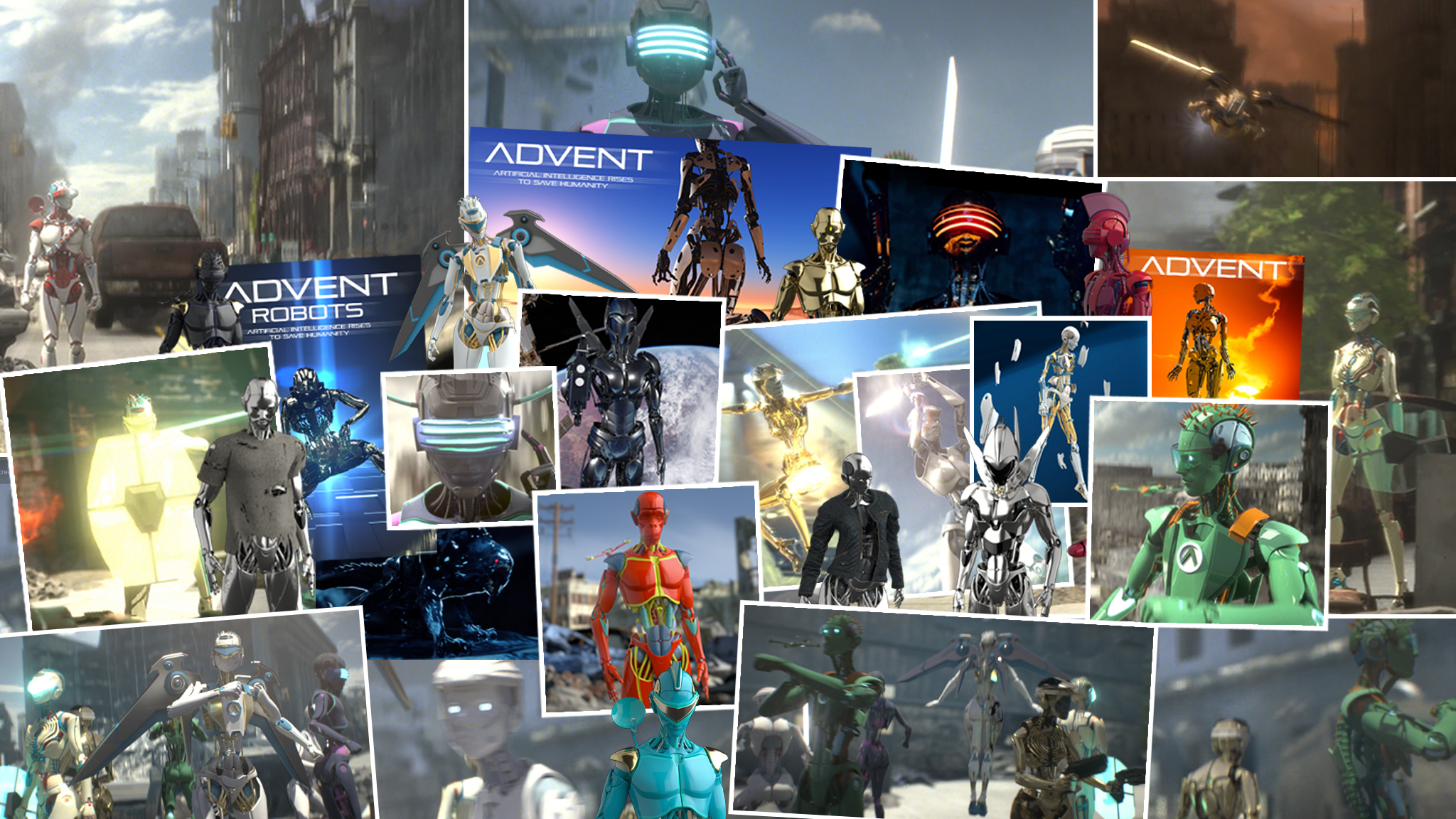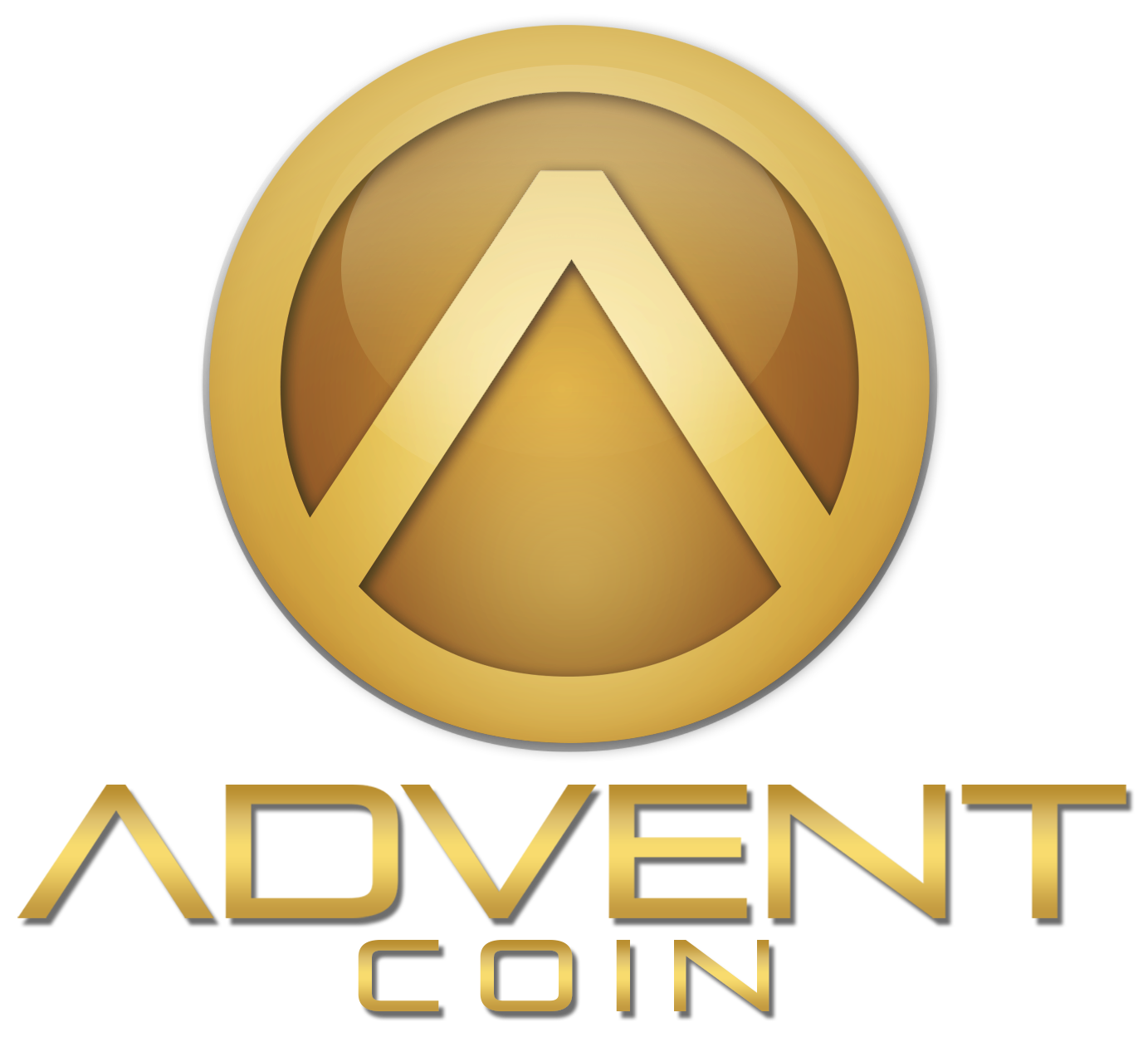 Advent Coin
The Advent Community Utility Token
Advent Entertainment the ecosystem of Advent Entertainment projects is the platform in which the Advent Coin can be used (Advent Entertainment reserves the right to add and remove projects from the Advent Entertainment Film Slate). The Advent Coin will never be sold by Advent Entertainment – it must be received by airdrop or direct wallet transfer with no monetary cost by the receiver and no monetary gain by Advent Entertainment. The monetary price of Advent Coin is always free. Advent Entertainment will never use the Advent Coin to fund projects. It can be used immediately by the receiver to purchase from Advent Entertainment website and will be used in future Advent Entertainment video games and other online and real world projects.  
Advent FX Team Experience
Lee Baker, owner of Advent Entertainment, is also the owner of 
the Visual Effects and Animation company Advent FX
The following reels show the experience of Lee Baker's teams along with the experience of Jarom Sidwell.