COMPANY
Advent Entertainment, LLC is a film and entertainment funding and production company. Lee Baker, the founder of Advent Entertainment, LLC, has spent years developing a slate of feature film and television projects. Advent Entertainment has the right to fund all or part of the projects in our Current Film and Television Slate. Advent Entertainment, LLC will continue developing feature film and television projects and technologies such as virtual reality, augmented reality, gaming and other technologies associated with the entertainment industry. Our goal is that you will see Advent projects in theaters, on television, on your computers, on your tablets, on your phones, in novels, in illustrated books, on apps and every other conceivable medium.
MISSION
Our mission is to create exciting, inspiring and visually stunning content with worldwide appeal which inspires and spreads values and morality at a level that competes with the greatest films, television shows and games the world has ever seen.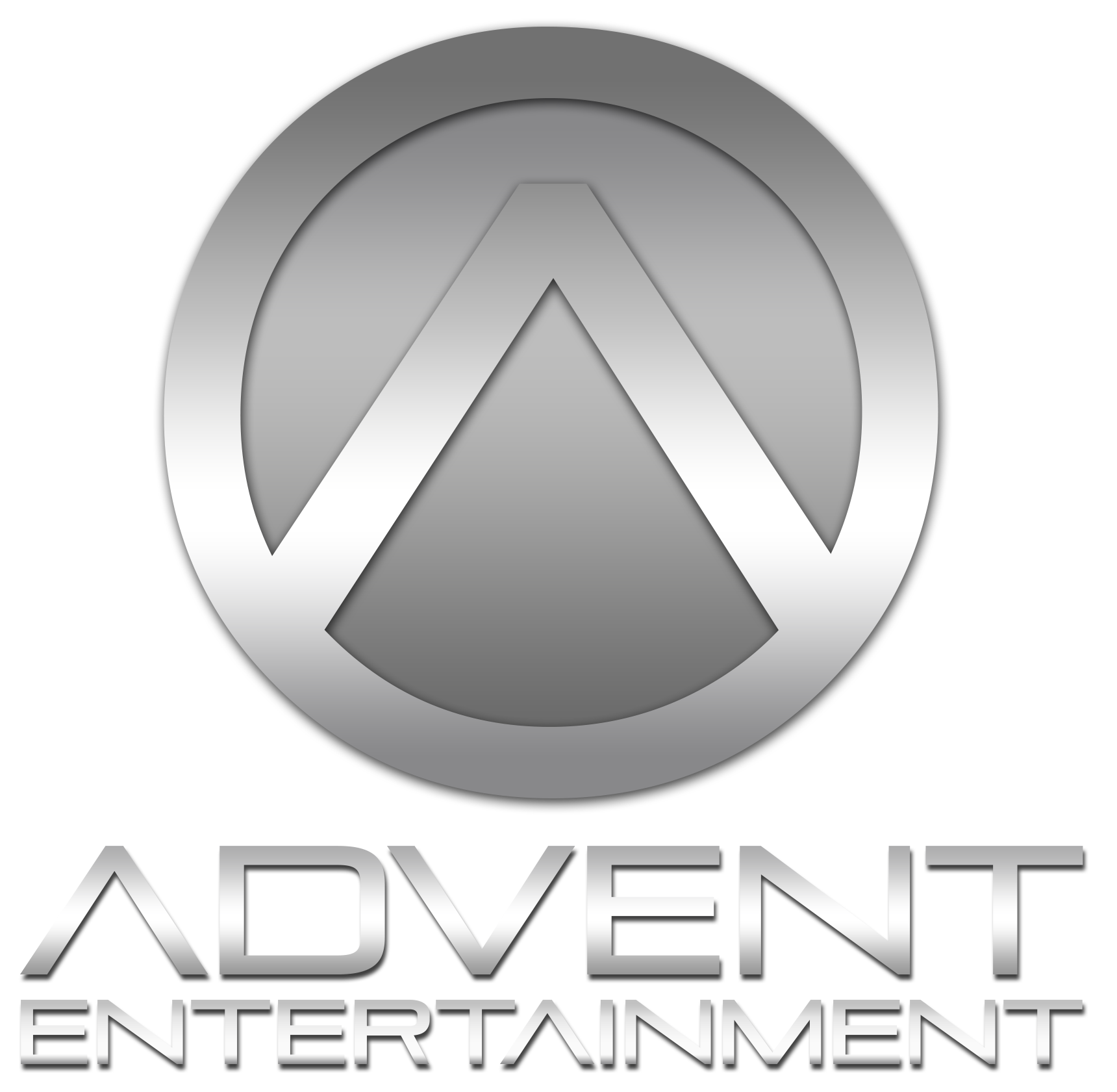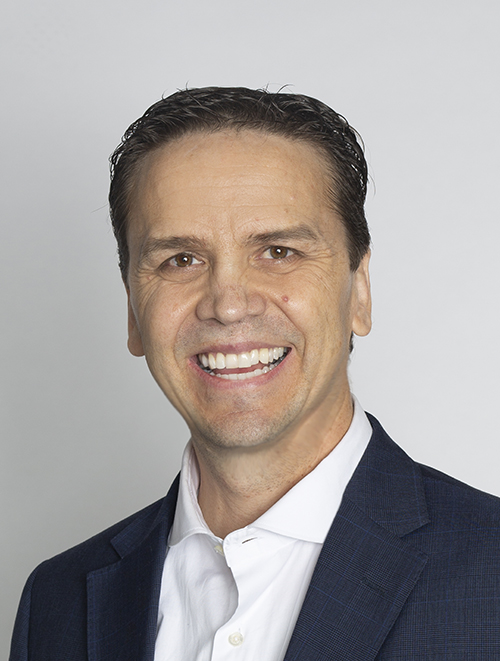 Lee Baker
Founder, CEO  
Lee Baker is the CEO of Advent Entertainment, LLC and Advent FX, LLC, the previous CEO of Genesis Animation, Inc. and the previous owner and president of the visual effects and animation company Sandman Studios Entertainment, LLC. Lee has worked on many feature film and television projects including Race to Witch Mountain, Pushing Daisies, Grimm, Trauma, The Aquabats, Raising Hope, A Gifted Man, The Closer, iZombie and many others. His company built the X-Box video game Advent Rising with Majesco, worked with Electronic Arts on G.I. Joe, Littlest Pet Shop, Monopoly, Nerf and Connect Four and built interactive games for Stuart Little and Pirates of the Caribbean. For their work, his company has won 10 Telly Awards, 2 Davey Awards, 2 W3 Awards, 15 Horizon Awards, 5 Communicator Awards and 6 Interactive Media Awards. Lee is the author of the novel Speed of Light and the illustrated books Humbug, A Christmas Carol and Beau and the Beanstalk. IMDB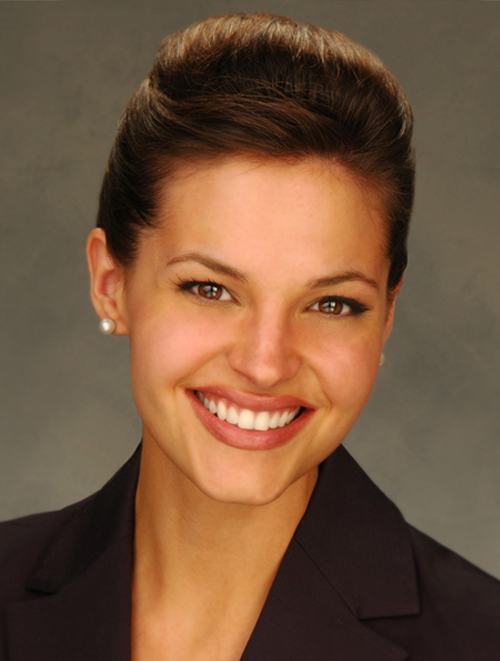 Drennan Baker
Founder, Vice President
Drennan Baker oversees the development of projects at Advent Entertainment and has experience in print and runway modeling. In 2006 Drennan was awarded the Mrs. Utah crown in the Mrs. America Pageant and was 2nd runner up in the Mrs. America Pageant. She is the Chapter Advisor for the Worldwide Organization for Women (WOW) which seeks to create a peaceful environment that values sanctity of human life, preserves the natural family, and fosters the worship of God. Drennan also started and led a chapter for American Mothers for three years previous to her work with WOW. As a student, Drennan was a springboard and platform diver and competed in local, regional and state competitions. Drennan's passion is spreading her faith-based processes and experience in self-development and personal progress. IMDB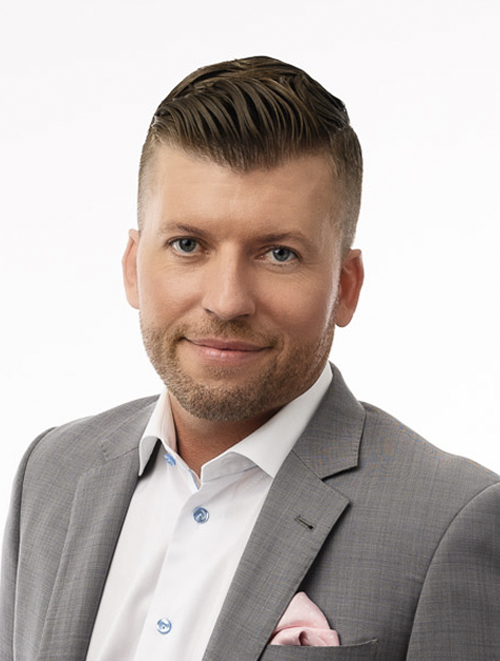 Cameron Curriden
Head of Finance
Cameron had his beginnings in marketing and business development and in the early 2010's ventured into real estate investing, building a company from scratch to multimillion dollar valuation in 18 months. In the last 5 years, Cameron has been actively involved in over $6.5 Billion in transactions. During that time, Cameron has founded and exited 3 companies and also has invested in and has sat on the advisory boards for multiple startup companies in the tech, entertainment and digital securities space. Cameron is currently publishing a book that is scheduled for release in April 2022. In 2020, he was nominated for the Top 100 people in Finance and in 2021 was listed as the top 40 under 40 Professionals in the US. Cameron is also very active in several charitable foundations involved in building homes for women coming off the streets in Houston and providing jobs and education as well as Microfinance in one of the poorest countries in the world, Burundi, Africa.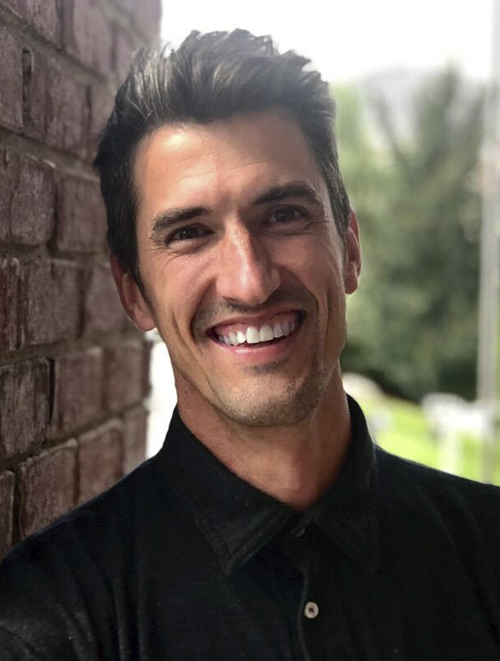 Jarom Sidwell
Production/VFX Supervisor 
Jarom started his career with Digital Domain and the films Transformers, We Own the Night, The Hitcher, Texas Chainsaw Massacre – The Beginning and Zoom. He moved to VFX produce commercials at Radium / Reel FX where he assembled bids, helped managed pitches, actualized budgets and learned the beginning and end and everything in between needed for a successful production. 2+ years later, New Zealand called. He had to go – it was Avatar. The animation department was his home and after that first production he oversaw his own projects. He learned the systems and workflow, mastered it, earned a higher title and with some hard work and skillful planning began delivering projects months ahead of schedule. Weta credits: Man of Steel, Avengers, The Adventures of TinTin, X-Men: First Class, A-Team, Gulliver's Travels, Avatar. Now, he is leading the Advent teams and perfecting our use of Virtual and Augmented Reality. IMDB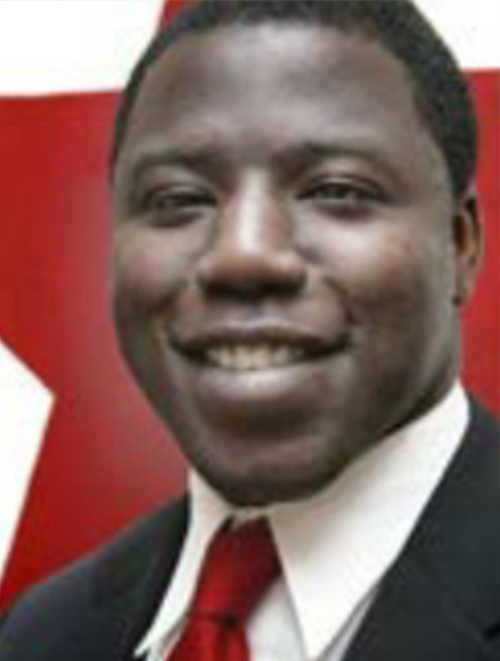 Kwasi Asare
Chief Amazing Officer/Producer  
Kwasi is the Cofounder for Social Identity platform ESAIYO is a member of Fast Company's Executive Board and the CEO and Founder of FEEDIA. Kwasi has marketed and monetized content releases that have generated approximately 20,000,000 record sales and album equivalents. He has worked with startups that have raised north of $50,000,000 in venture capital and angel investments. Kwasi was the New Media/Social Media Manager for Sean "Diddy" Combs' empire and executed global marketing campaigns for artists and brands such as Newark Mayor Ras Baraka, Jerry Wonda, Ice Cube, Prince, Pharrell, Wu-Tang Clan, LL Cool J, Outkast, Gnarls Barkley, John Legend, Snoop Dogg, Mary J Blige, The Roots, The Fugees, Diageo, WMG, Sony Music, Estee Lauder etc. Kwasi began his career as an Investment Banker at Citigroup's Salomon Smith Barney W/Series 7, 3, 63 & 55 Licenses.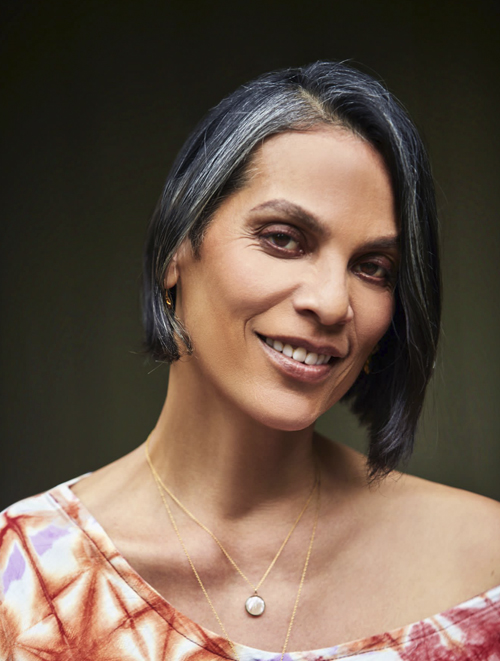 Isabel Celeste
Executive VP of Development/Producer 
Isabel is a Producer, Inspirational Singer, and Entrepreneur. She is Producer for the upcoming television series Advent which is centered on the rise of Artificial Intelligence to save humanity. She is deeply involved in charity work and strives to bring peace and financial well-being to the impoverished. She is a close partner of the CEO of Advent Entertainment and together they are planning a slate of films including a franchise created by Stan Lee. She is actively involved in the casting of the Advent Entertainment projects and has relationships which allow her access to many of the top talent in the industry. Her past endeavors include contributions to documentaries: The Deported, Lost in America and Hair as well as the independent films Descent and Kiss Me Again.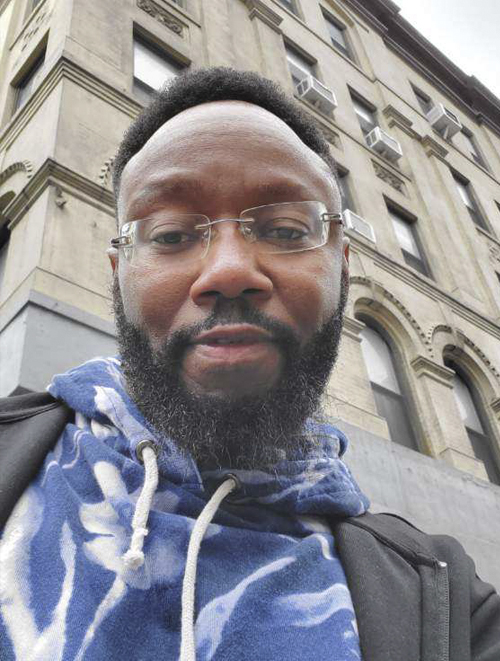 Todd Hicks
Chief Strategy Officer 
Todd has extensive business experience in film and music. He is the CEO of Bumkidz Entertainment which has worked with artists, producers, and executives on projects that have topped Billboard's Charts and earned nominations for Grammy and Stellar Awards, while selling over ten million copies. He has worked with AV8-BMG, Ultimate, Connor, Emblem, Regal, Sony, Universal Music Group, DTA Music Group, AV8 Records and many others. Music talent he has worked with include Nas, Mariah Carey, Ginuwine, Bow Wow, Jennifer Lopez and Lyfe Jennings. Many projects have surpassed the "Gold" and "Platinum" sales levels. Todd has exposure to many of the world's largest film, television & music markets including China, Japan, Germany, the United Kingdom, and South America. These relationships bring a vast pool of experience and connections that allow Todd to successfully manage projects.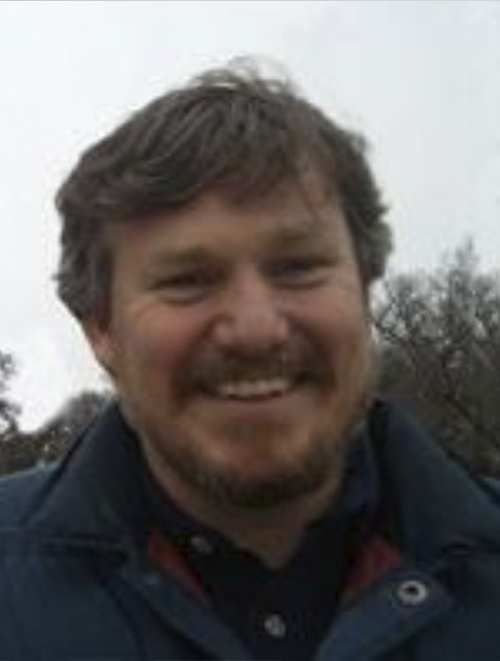 Moroni Taylor
Animation and Storyboards 
Moroni brings over 20 years of experience in the film industry with a focus on story creation and storyboarding. He has spent much of his career with Blue Sky Animation and has extensive experience in developing great stories that have worldwide appeal. Animation feature film projects have included: Ice Age: Collision Course, Rio 2, Ice Age: Continental Drift, Rio, Ice Age: Dawn of the Dinosaurs, Surviving Sid, Horton Hears a Who!, Ice Age: The Meltdown, Aunt Fanny's Tour of Booty, Robots, Ice Age, Osmosis Jones, The Tangerine Bear: Home in Time for Christmas!, The Iron Giant, The Brave Little Toaster Goes to Mars, The Magic Sword: Quest for Camelot, The Brave Little Toaster to the Rescue, The Peanuts Movie and Epic. IMDB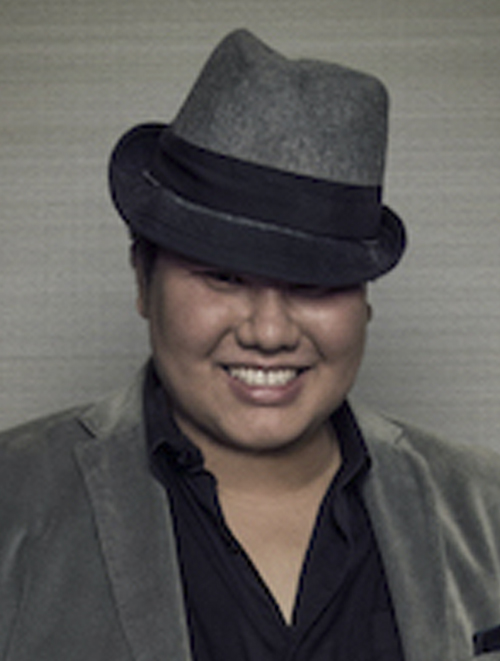 Steve Nguyen
Corporate Business Development Officer
Steve is very experienced in the entertainment industry. He is the founder of SNA Films which is a versatile production company with experience managing many aspects of filmmaking, including development, acquisition, financing, co-production, and digital marketing of theatrical motion pictures, animation features, and television series. Under Nguyen's guidance as Founding Partner and Executive Producer, SNA Films is a recognized force behind the delivery of numerous mainstream films across the globe. SNA Films has a vast portfolio of world-renowned strategic collaborations with A-list talent, best-selling Academy Award-winning film producers, and feature filmmakers. Always looking for projects with an edge, Steve is skilled at managing and leveraging some of the world's most celebrated intellectual properties. The brand specializes in pioneering forward-thinking initiatives in media distribution and streaming that maintain a decisive competitive edge and front-row position in a constantly changing domestic and international playing field.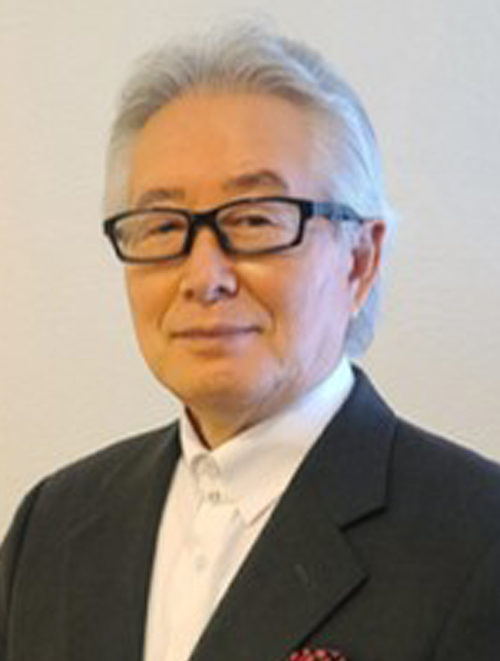 Augustine Kim
Business Development Executive / Asia  
Augustine, for the past 40 years has been a key executive in the entertainment and communications industries, distributing over 300 motion pictures and TV series including Once Upon A Time in America, Never Say Never Again, The Killing Fields, Night Game, Platoon, Witness, Endless Love, Nightmare on Elm Street, Beverly Hills Cop, Moon Walker, Cotton Club, Apocalypse Now, LA Confidential, El Salvador, The Fugitive and The Empire of the Sun, Wild Wild World Animals, Samuel Goldwyn's package, Hercules's series, The Six Million Dollar Man, Combat and more with major Hollywood Studios such as AIP, Orion, Samuel Goldwyn, Embassy Pictures, Inter-Ocean Film, Carolco Pictures, Cannon Pictures, Viacom, Warner Brothers, MGM, Paramount and Universal Studios.