AdventCoin Launch
On Christmas Day, 2021, 125,000,000,000,000 AdventCoins will be divided among the Advent Community. Join us!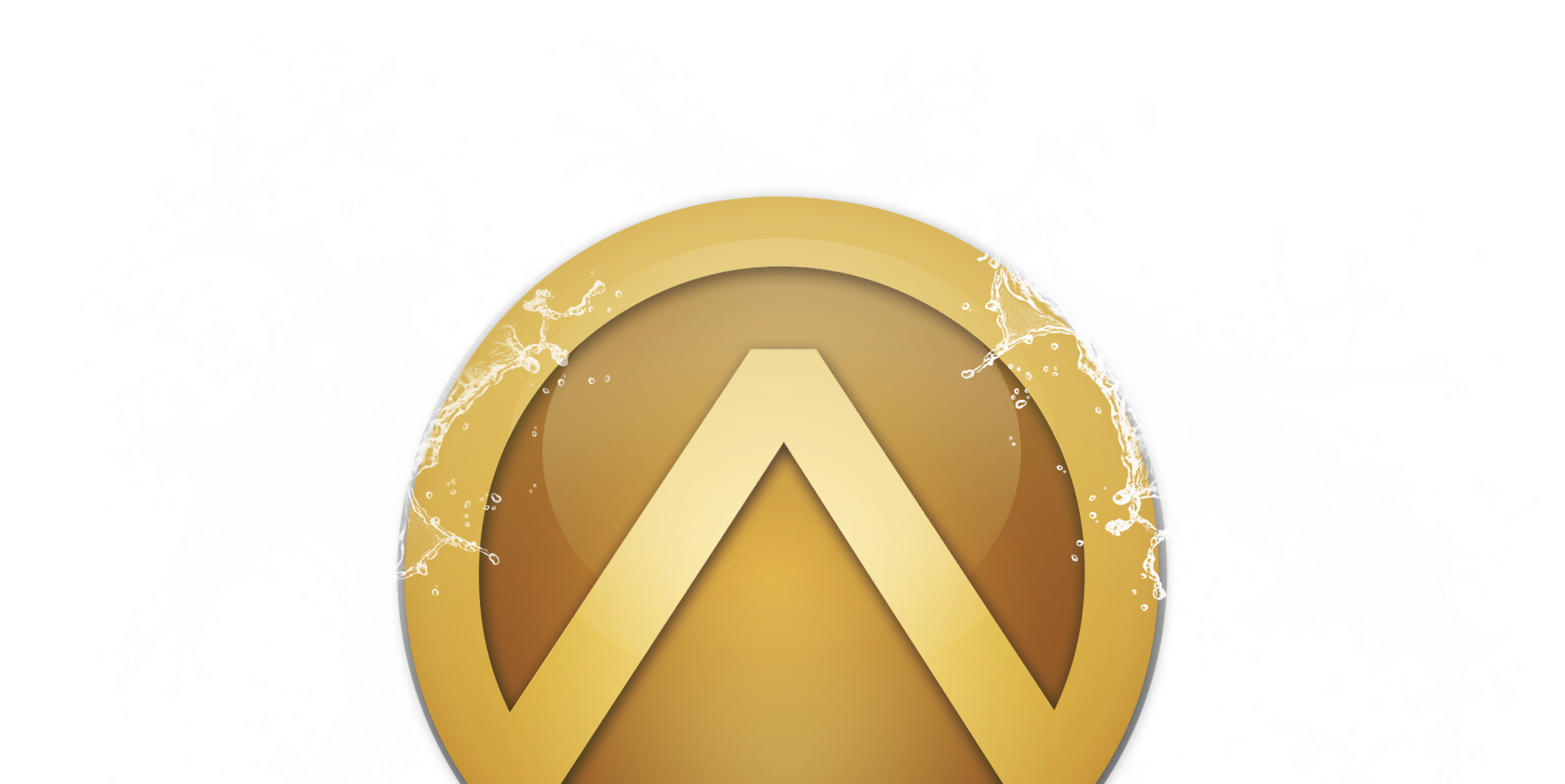 AdventCoin is a Utility Token Used in the Advent Ecosystem of Film, Television and Video Games
Earn AdventCoins by joining our community and participating in our projects!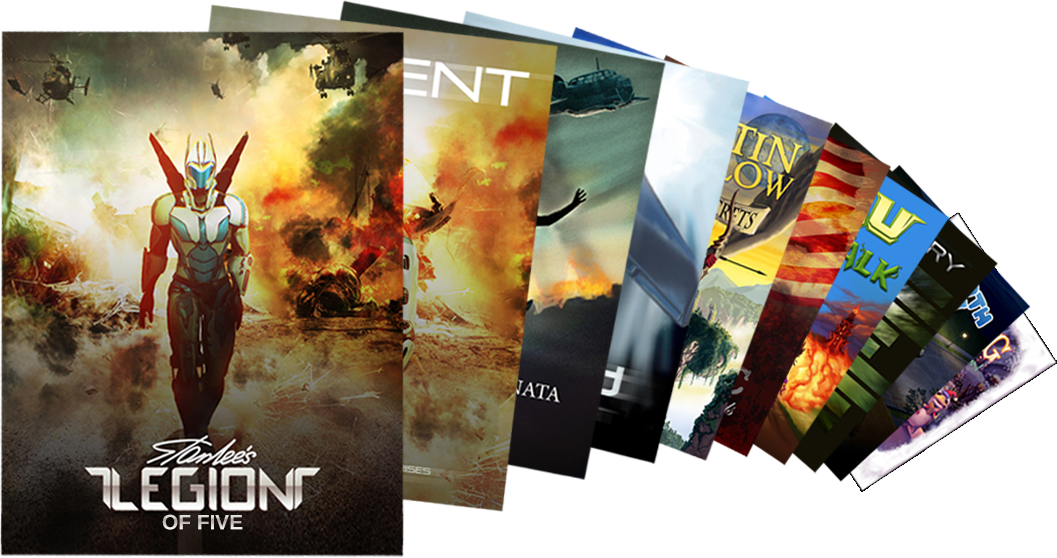 AdventCoin Tokenomics
Blockchain: Ethereum
Token Type: ERC-20
Token Cap: 250 Trillion
Tokens Privately Owned:

 

None
*Half of all AdventCoins (125 Trillion) will be distributed to Advent Community Members according to the 5 Pools described below
Tokens to be Held by Advent Entertainment to be Earned by Community Members: 125 Trillion

AdventCoin Launch Pools
25,000,000,000,000 (25 Trillion AdventCoins) will be assigned
to each Pool and divided among the members of each Pool who
have completed the assignments of the Pool and connected
their wallet before December 25, 2021.

(25,000,000,000,000 AdventCoins)
Join the Advent Entertainment mailing list. Receive email confirmation and follow the link to participate in the Advent Entertainment quiz. Upon completion, connect your wallet to Pool #1.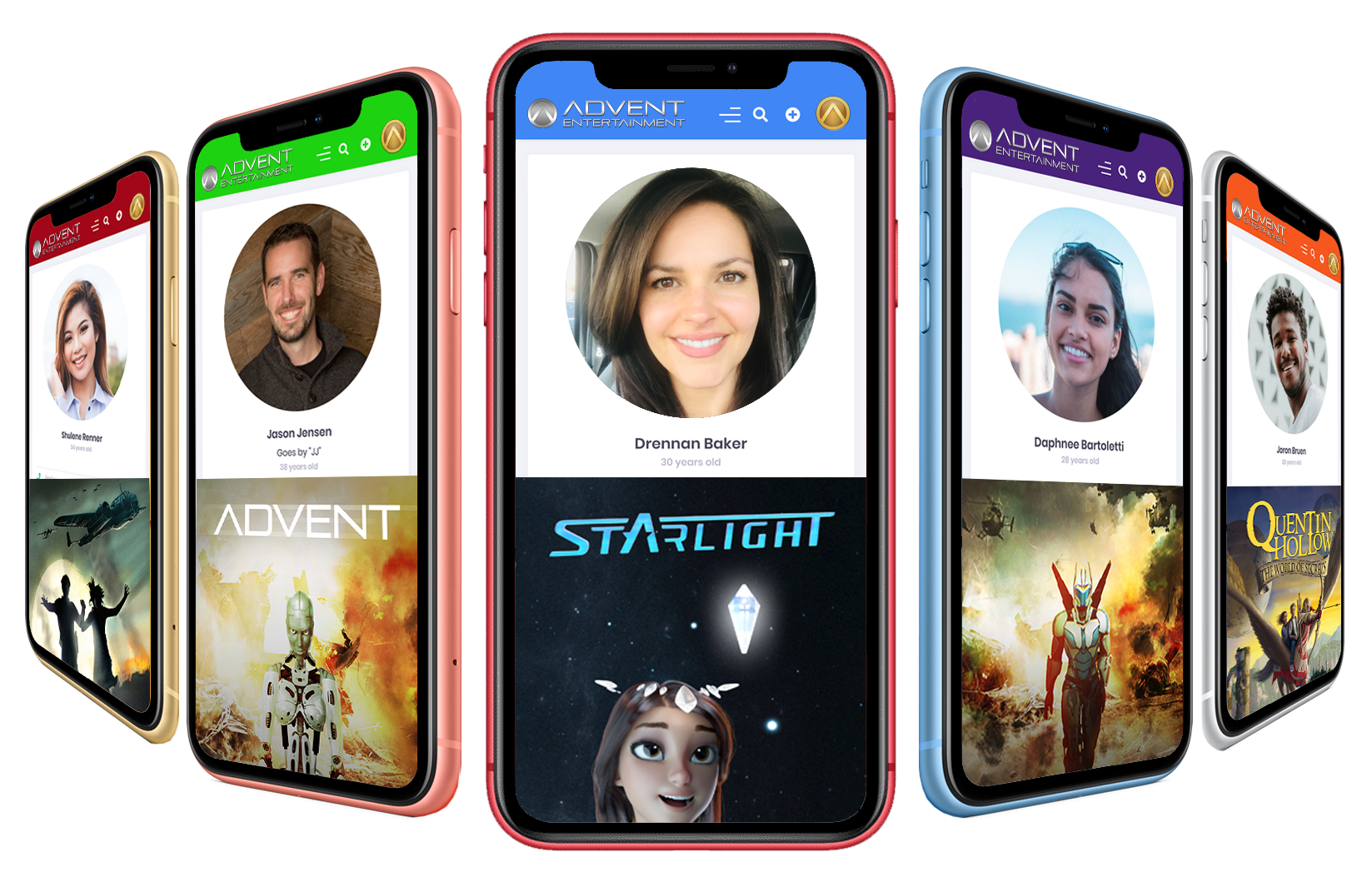 (25,000,000,000,000 AdventCoins)
Follow the Advent Entertainment Twitter page and retweet the pinned AdventCoin tweet at the top of the stream with the phrase, "I'm in!" Then follow the link to connect your wallet to Pool #2.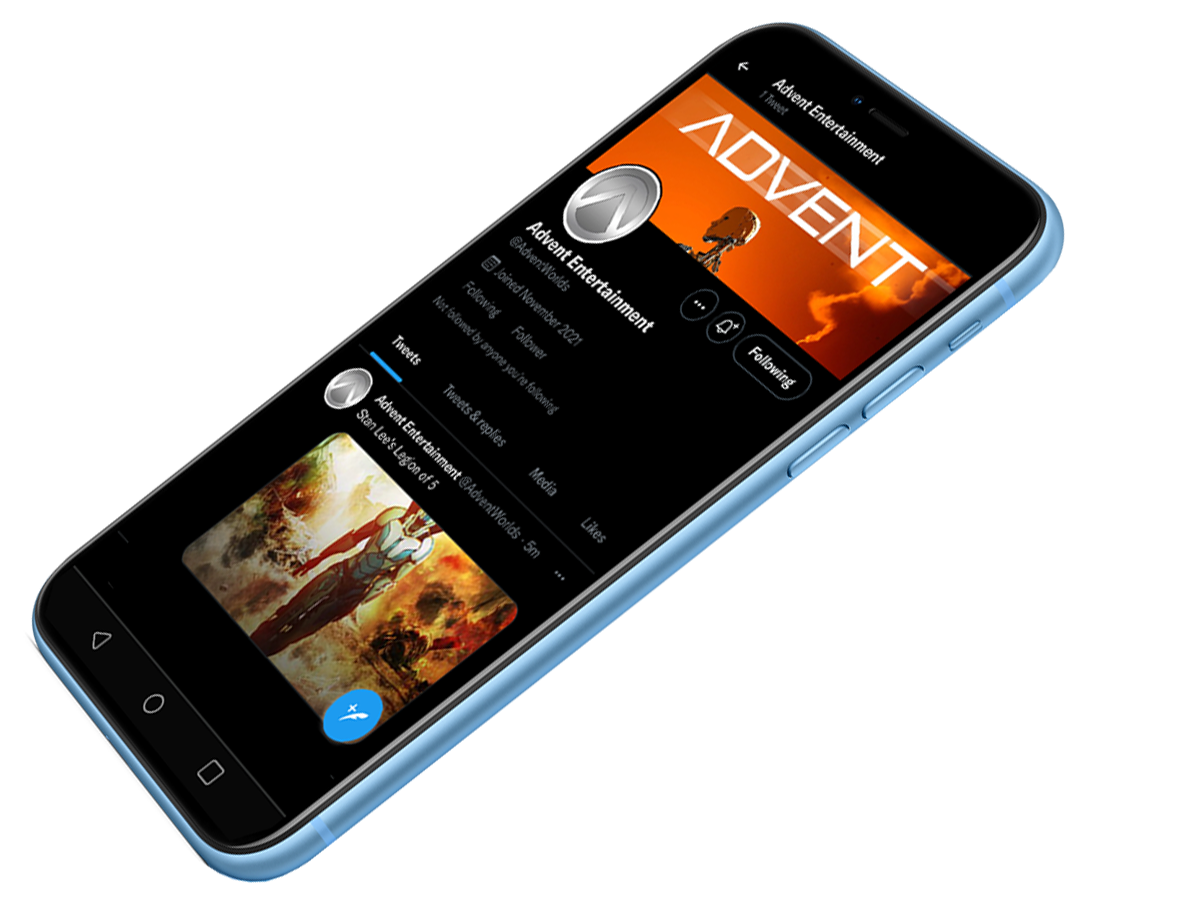 (25,000,000,000,000 AdventCoins)
Join the Advent Entertainment Discord Channel (https://discord.gg/vE4Th3QbUU). Complete the Advent Discord Challenge. Upon completion, connect your wallet to Pool #3.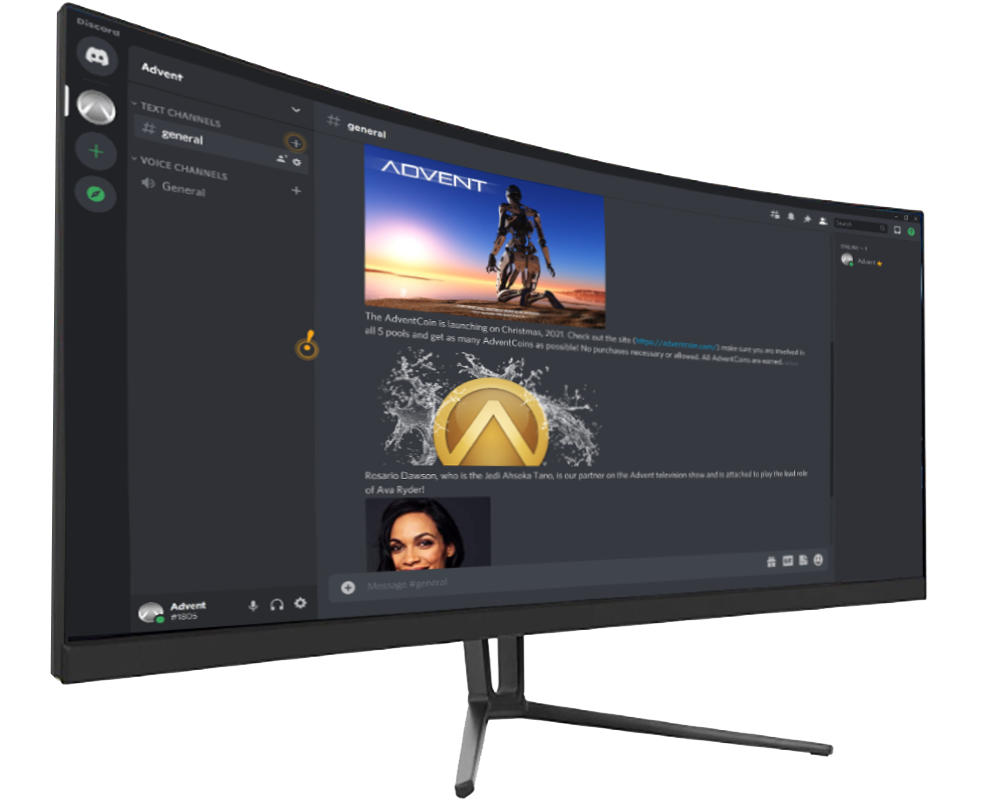 (25,000,000,000,000 AdventCoins)
Visit [LINK] and scan the QR code for STAN LEE'S LEGION OF 5 character Lloyd Harper with your phone. This will activate your phone and add a new Stan Lee superhero in AR. Take a picture of yourself with Lloyd and share in on the Advent Instagram and upload here [LINK]. Connect your wallet to Pool #4.

(25,000,000,000,000 AdventCoins)
Buy an Advent Robot NFT [LINK]. There are only 10,000 Advent Robot NFTs that will be available so this pool may be the most rare. Advent Robot NFTs have a private launch on December 17th, 2021 at 11 pm EST. When you have your NFT, visit [LINK], and answer the questions to open the wallet link. Add your wallet to Pool #5.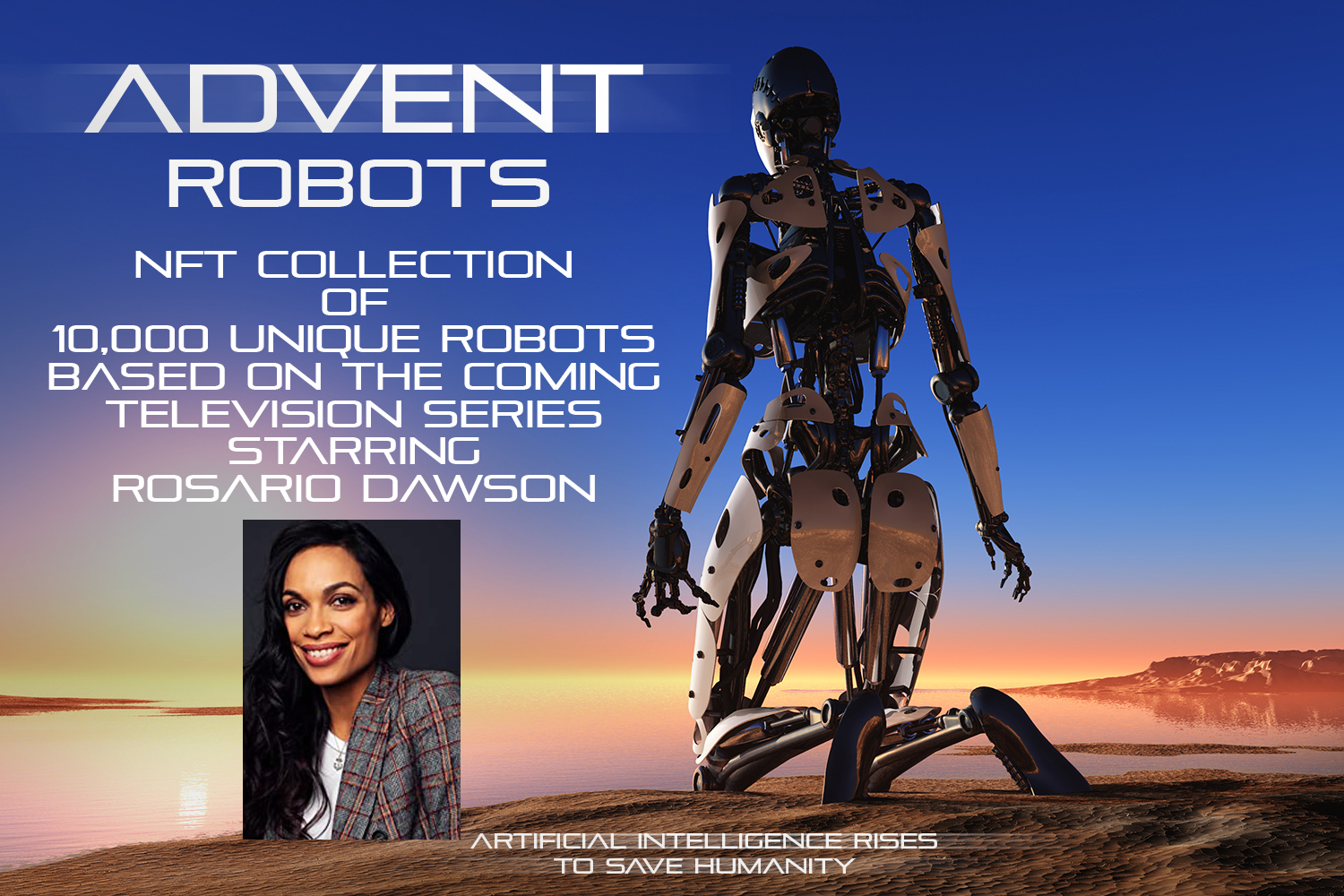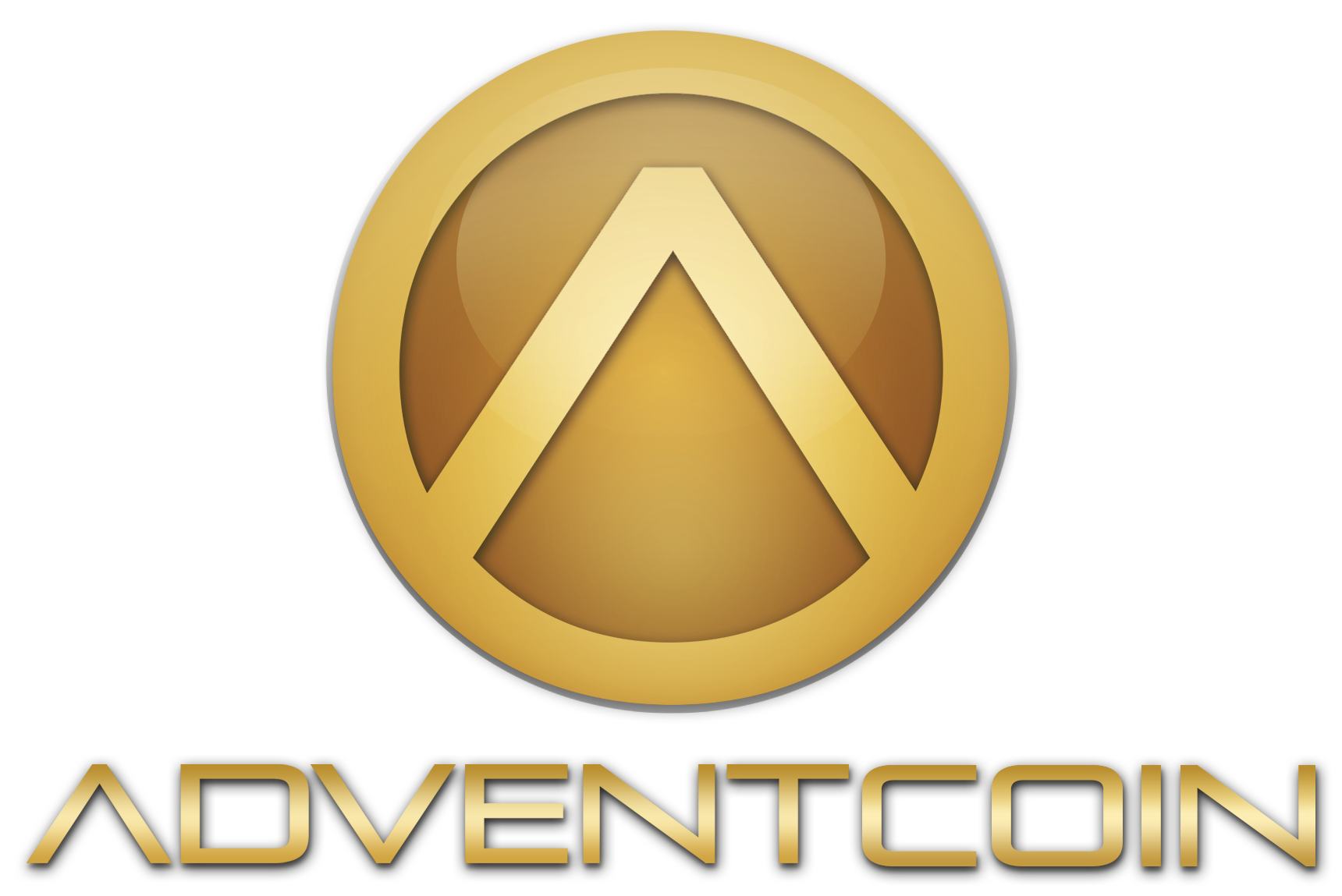 Frequently Asked Questions
Will AdventCoin holders be able to trade their AdventCoins?  Yes.

Will AdventCoin be listed on exchanges?  We plan to be listed on exchanges worldwide.

Is AdventCoin currently listed on any exchanges?  No. We have not yet launched.

Is AdventCoin for sale?  No. AdventCoin is a utility token to be used for rewards and participation in projects of Advent Entertainment. To get AdventCoins you must participate in the Advent Community.

What activities will allow Advent Community Members to earn additional AdventCoins?  Earning opportunities will be chosen by Advent Management but may include: Play to earn in video games, participating in Advent events, taking Advent quizzes, sharing of the Advent Community, joining exclusive clubs or groups created by Advent, purchasing NFTs created for Advent projects, unlocking special bonuses in games and on Advent sites, Augmented and Virtual Reality challenges, gifts to cast and crew of Advent projects and many, many other ways! 
Advent FX Team Experience
Lee Baker, owner of Advent Entertainment, is also the owner of 
the Visual Effects and Animation company Advent FX
The following reels show the experience of Lee Baker's teams along with the experience of Jarom Sidwell.