AdventCoin Launch Pool #4
Augmented Reality Challenge
25,000,000,000,000 AdventCoins will be divided among all those who complete this challenge and connect their wallet before December 25, 2021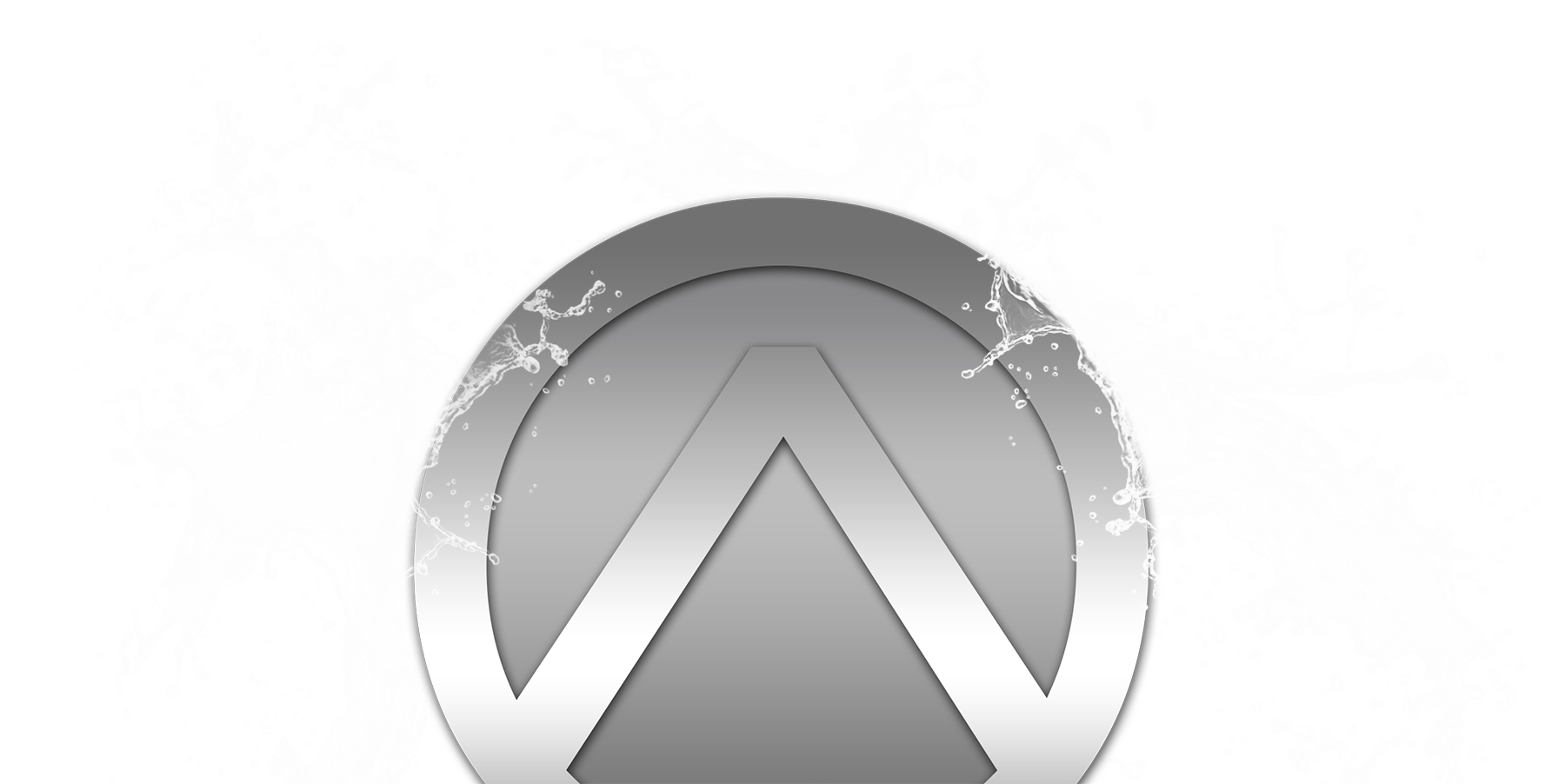 Advent Entertainment Film Slate
We have a Slate of Film and Television Projects which are Visually Stunning and Appeal to Broad Demographics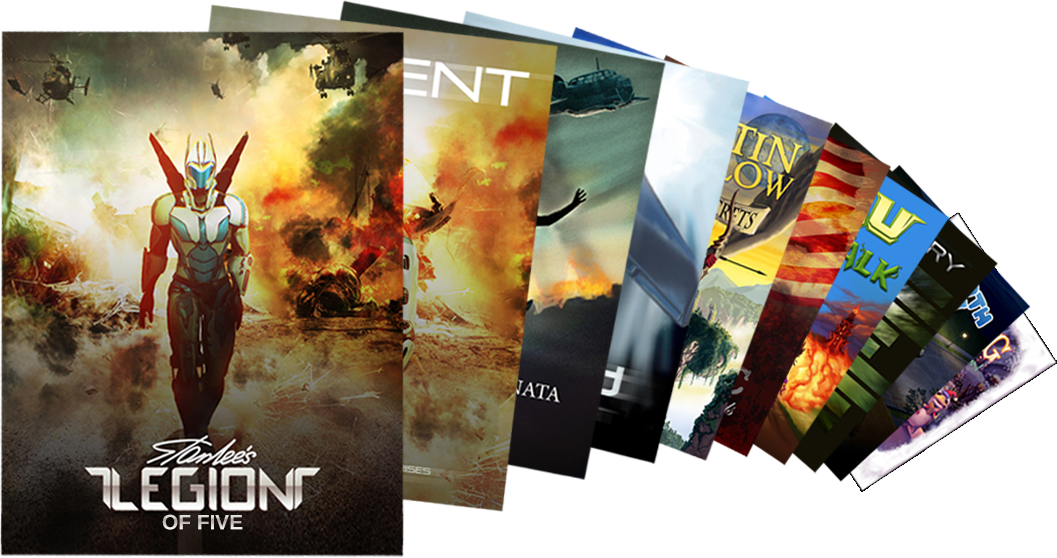 Own a Piece of an Advent Project
We love technology and have created NFTs to sell…
An NFT is a digital token that uses blockchain technology to create a unique product, such as art or animation, that can be owned and traded like a cryptocurrency. You can purchase NFTs of artwork and animation from two of our projects: Humbug and Beau and the Beanstalk. When you buy an Advent NFT, you own a piece of that project. Find one you love and buy it today!
Advent FX Team Experience
Lee Baker, owner of Advent Entertainment, is also the owner of 
the Visual Effects and Animation company Advent FX
The following reels show the experience of Lee Baker's teams along with the experience of Jarom Sidwell.