Welcome to the Advent Store
This store is for the Advent Community and you can purchase items with your Advent Coins.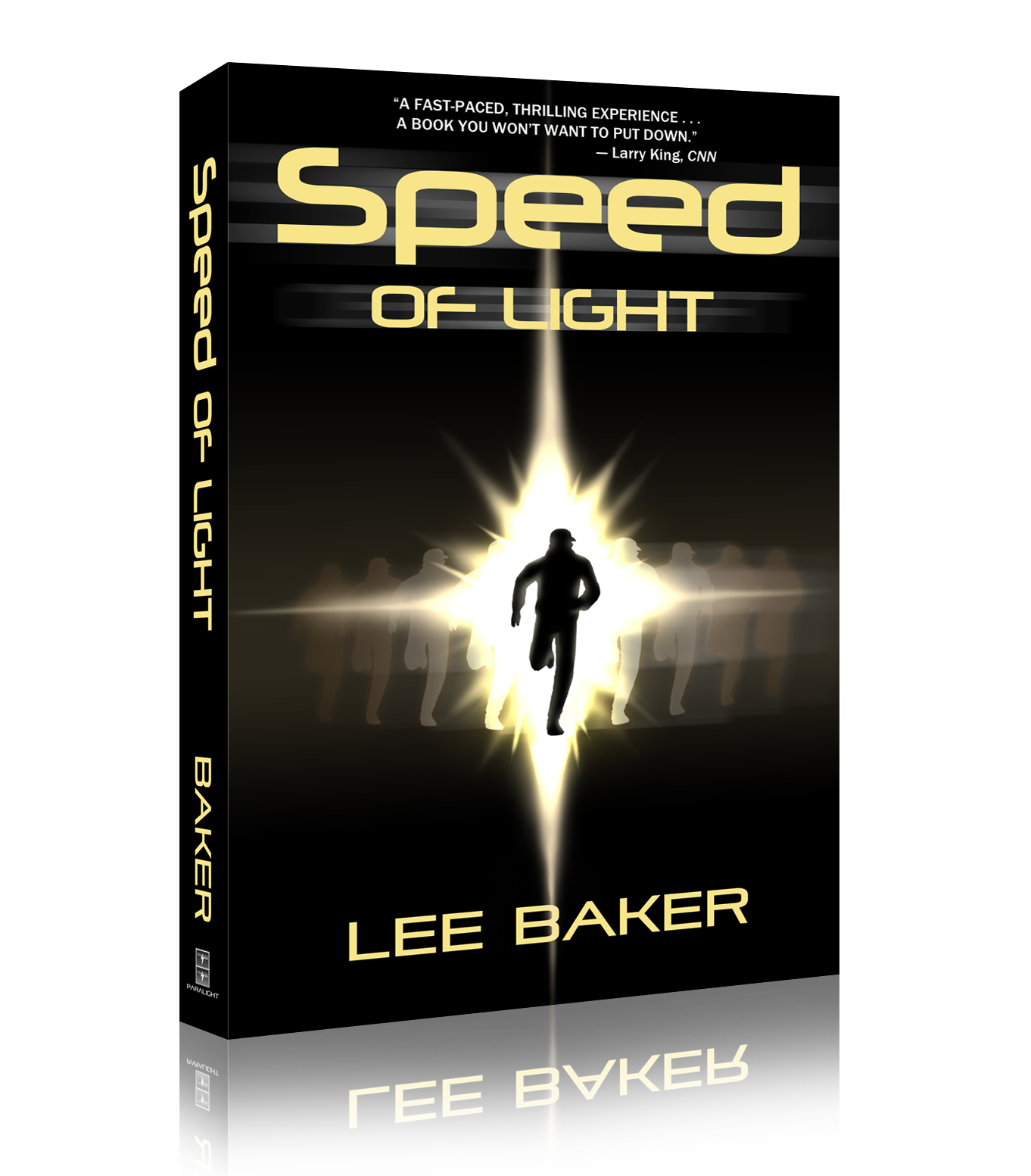 Speed of Light
Novel by Lee Baker
Traveling the speed of light traumatizes a man as his mind expands and he sees from the experience and eyes of everyone and everything around him.  He pieces himself together and struggles to stay alive as he learns to control his new abilities, discovers his wife's death was not an accident and her killers are after him. Standing out from traditional suspense novels, Speed of Light is fast-paced, intelligent and intricately layered with mind expanding concepts. Larry King of CNN said the following about Speed of Light: "Speed of Light by Lee Baker is a terrific read that takes you on a fast-paced, thrilling experience and journey with twists and turns that surprise and entertain! It's a book you won't want to put down. Lee Baker makes a strong impact with his first novel, and reveals himself as a master storyteller!" —Larry King, CNN  
Buy with Advent Coin
Scan the following QR Code or copy the Advent Wallet address and send 100000 Advent Coins, then send us your Name and Address for shipping:
Advent Wallet Address
0xf4130479b280C8a4ea554d80F1441d25c1400941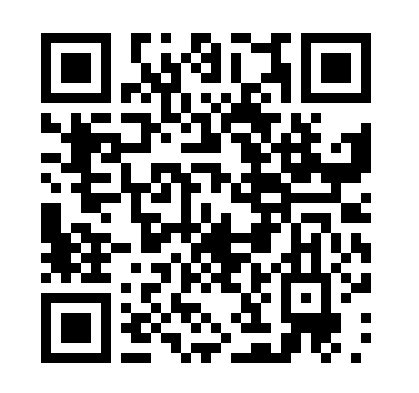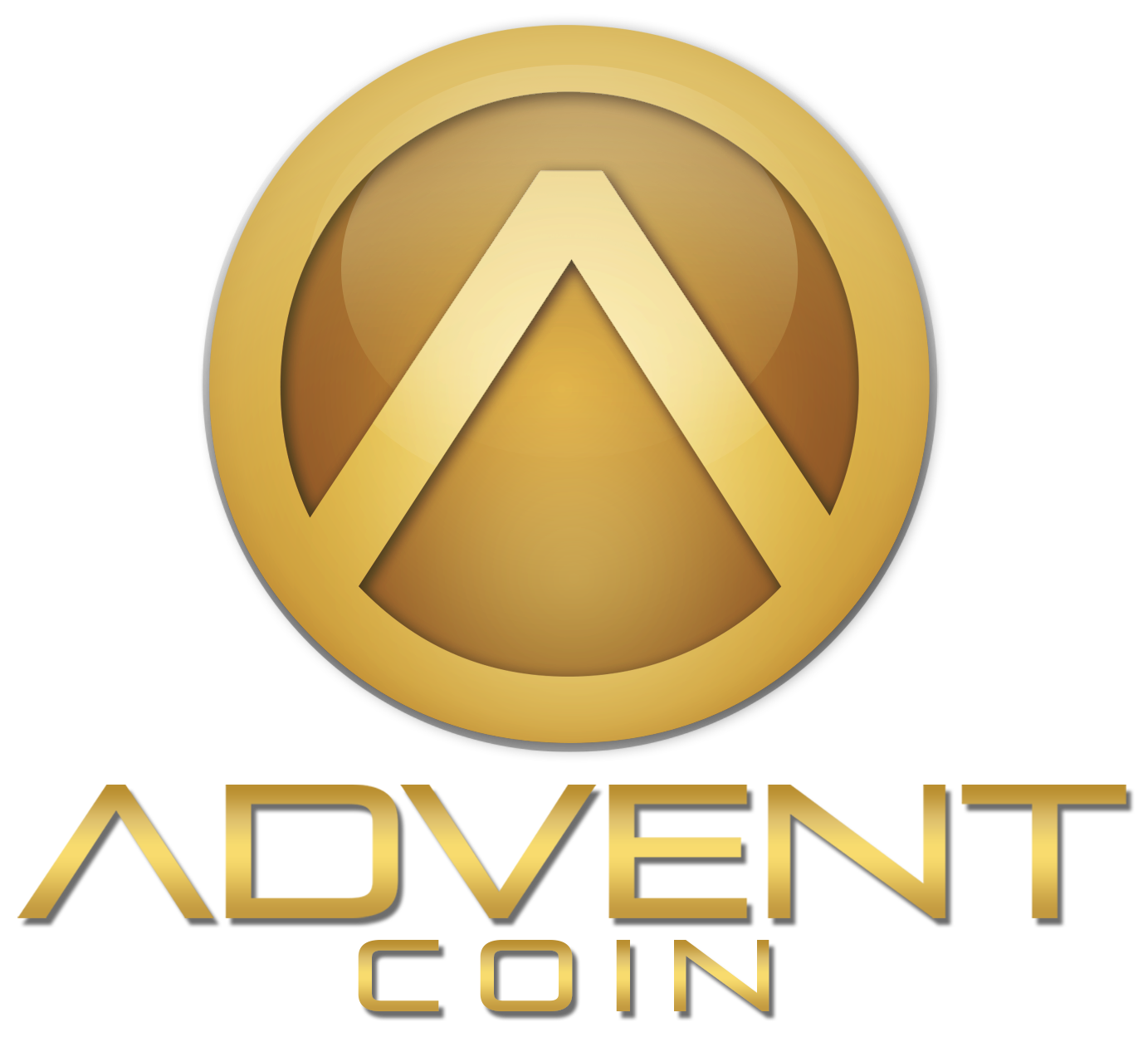 Advent Coin
The Advent Community Utility Token
Advent Entertainment the ecosystem of Advent Entertainment projects is the platform in which the Advent Coin can be used (Advent Entertainment reserves the right to add and remove projects from the Advent Entertainment Film Slate). The Advent Coin will never be sold by Advent Entertainment – it must be received by airdrop or direct wallet transfer with no monetary cost by the receiver and no monetary gain by Advent Entertainment. The monetary price of Advent Coin is always free. Advent Entertainment will never use the Advent Coin to fund projects. It can be used immediately by the receiver to purchase from Advent Entertainment website and will be used in future Advent Entertainment video games and other online and real world projects.